Save time and minimise equipment redundancy
Combining Dräger's knowledge of the healthcare market with Sony's expertise in network communications and connected devices. Dräger's goal is to support hospitals in advancing clinical outcomes, managing costs, enhancing patient experiences and ensuring staff satisfaction.
The Visilion tracking and analytics solution makes an important contribution to this goal. It gives hospitals a constantly updated picture of where equipment and people are located, so that staff no longer need to waste time searching. Instead, they can easily locate who or what they need on a dedicated wall-mounted screen, tablet, smartphone or PC. Visilion also provides data on how equipment is being used over time – providing insights to inform decisions about future investments and underpin process improvements.
The solution is both flexible and scalable. It can be adapted easily to different applications, and it copes equally well whether installed in a single building or across multiple sites. Dräger offers its customers not only products but also customised solutions and extensive services. Visilion is set to become a key part of this. Together with Sony, they plan to develop interfaces that suit different customers and achieve complete integration with their current operations.
Watch the movie to learn how Visilion helps streamline workflows, save money and improve planning.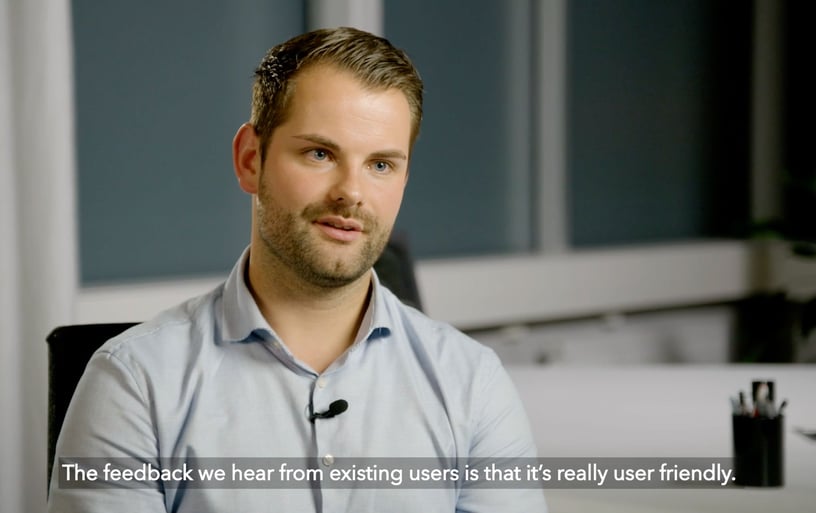 Read more about Visilion for healthcare.