2022
7 June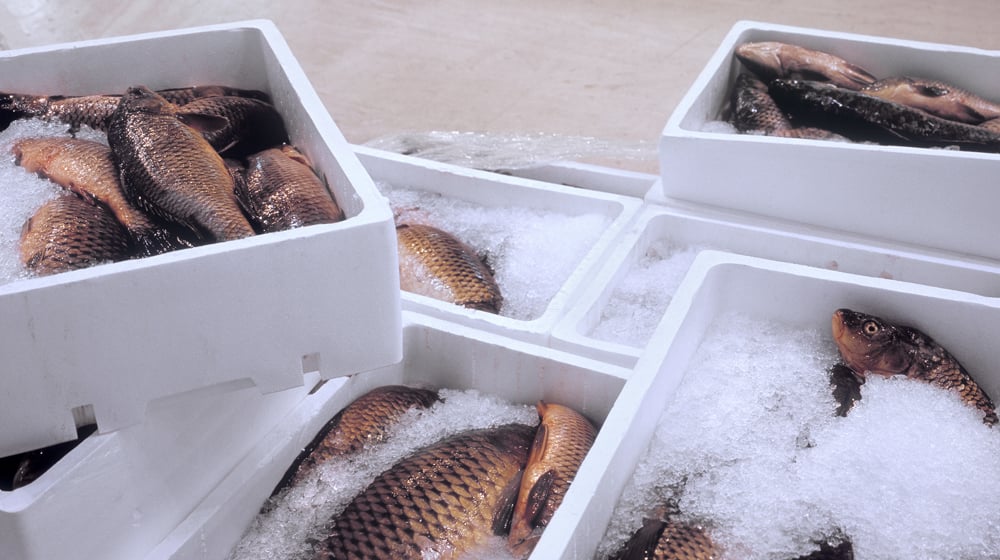 How much visibility does it take to safely ship perishable goods?
Any logistics service provider knows the added difficulty of shipping food (that can spoil), flowers (that are easily crushed) or pharmaceuticals (with expiration dates). Improving visibility with real-time tracking offers the opportunity to address these difficulties, by increasing transparency, traceability & accountability. But how much visibility is enough?
Read full post
2021
28 October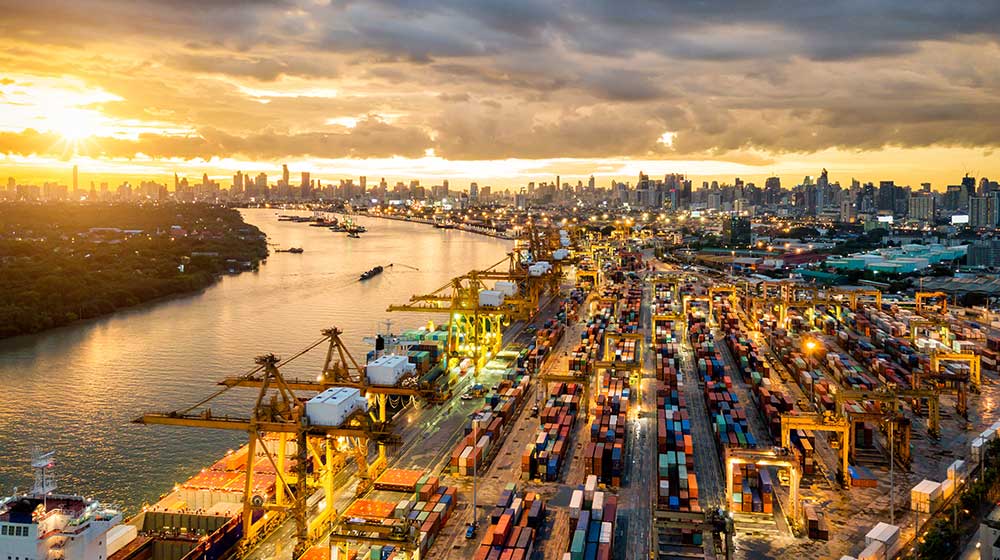 How transport & logistics companies can build trust
Delays are difficult to avoid entirely. One crucial aspect of handling delays effectively is keeping customers reassured and maintaining their trust in you to do your job. What is the best way to maintain this trust? How can logistics companies improve customer relations?
Read full post
2021
27 October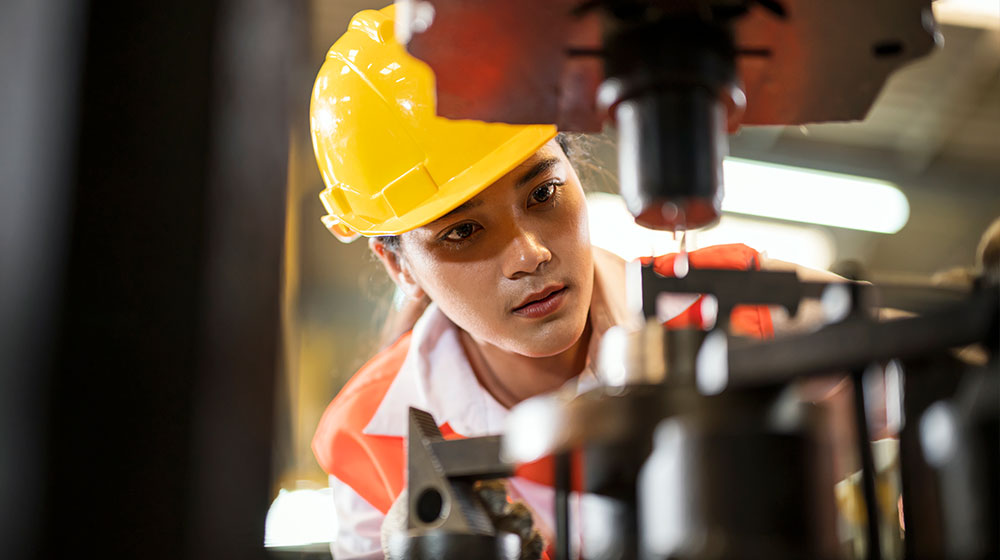 How manufacturing companies can improve on-time delivery with real-time asset tracking
In an ideal world, on-time deliveries could be guaranteed. Unfortunately, in the real world consistently delivering on time can be quite a challenge. There are obstacles across the whole supply chain that can delay shipments, be they bottlenecks, damage to cargo, issues at customs or even a global pandemic, unexpected delays never feel far away.
Read full post