2021
28 October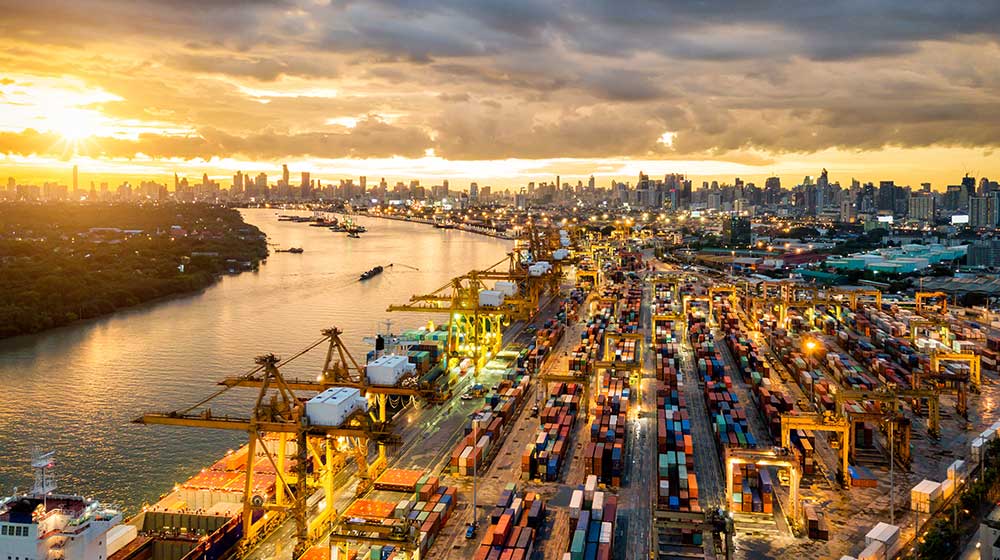 How transport & logistics companies can build trust
Delays are difficult to avoid entirely. One crucial aspect of handling delays effectively is keeping customers reassured and maintaining their trust in you to do your job. What is the best way to maintain this trust? How can logistics companies improve customer relations?
Read full post
2021
27 October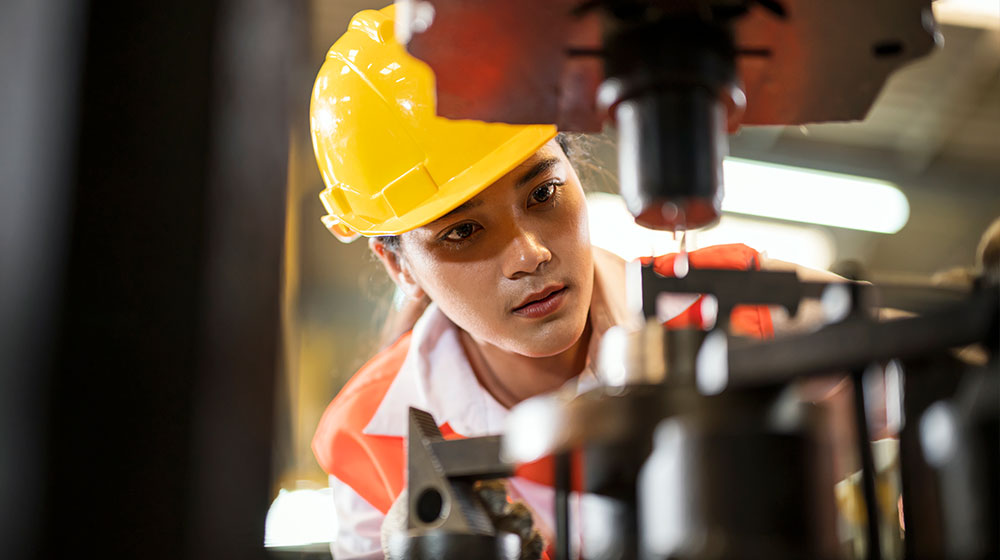 How manufacturing companies can improve on-time delivery with real-time asset tracking
In an ideal world, on-time deliveries could be guaranteed. Unfortunately, in the real world consistently delivering on time can be quite a challenge. There are obstacles across the whole supply chain that can delay shipments, be they bottlenecks, damage to cargo, issues at customs or even a global pandemic, unexpected delays never feel far away.
Read full post
2021
6 July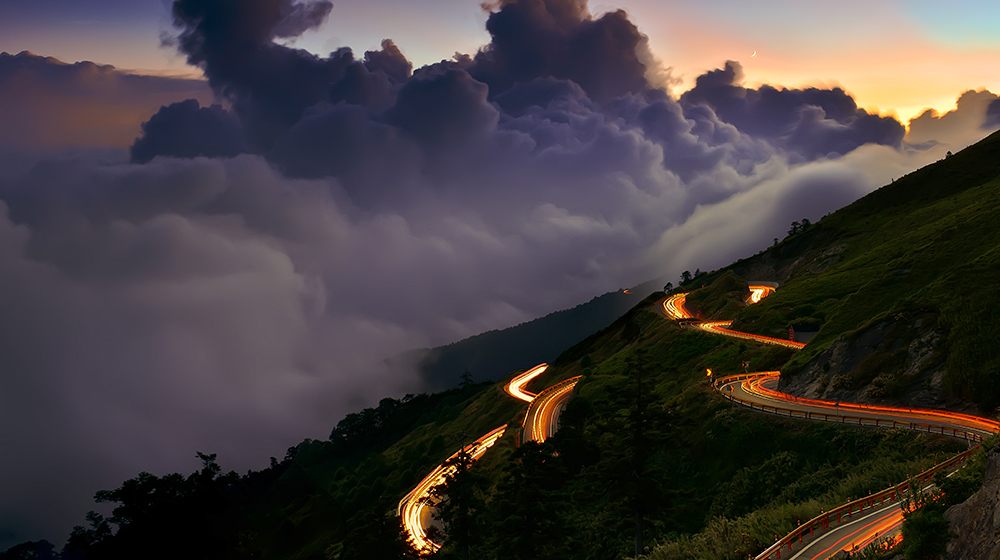 Seven reasons why a more sustainable supply chain is good for business
Transitioning to a sustainable supply chain is a large undertaking, but we all know that it is necessary… and becoming increasingly urgent. The good news is that the interests of the planet are fully aligned with your business interests. Optimising your logistics operations is not only a sustainable choice but also a smart financial choice.
Read full post